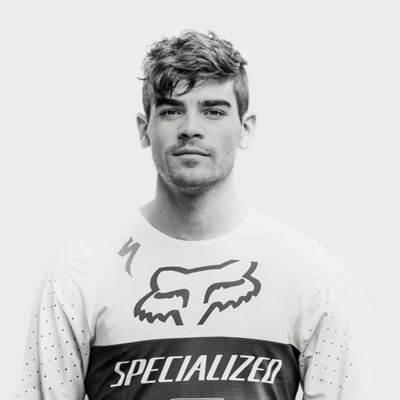 Loïc Bruni
WORLD CHAMPION
Loic was born in the south of France - French Riviera. Always happy, easy on the bike, Loic started to race in XC, DH and Trial. Training on famous home trails like Peille or Cap d'Ail, Loic signed his first contract for his first year as a Junior. He joined Sam Blenkinsop, his idol, and started to improve his speed and his race approach with him.

Better food, thinking about recovery, off time, and working with his best friend and Mechanic Jack Roure, Loic reached the Elite podium during his 2nd year as a Junior, in Windham USA. He became the World Champion in 2015, and after that he won his first World Cup stage in 2016, Cairns - Autralia.
Leggi
Tim Gajser
2019 MX GP World Champion
Tim Gajser is a Slovenian professional motocross racer. He competes in the MXGP Class in the FIM MXGP World Championships as a rider for Team Honda HRC. Tim was born on the September 8th in 1996 in Ptuj, Slovenia. His father Bogomir was also a motocross rider and introduced his son to the sport at a young age. He remains his coach to this day. Gajser has one older brother Nejc, and two younger sisters Alja and Neja. In 1995 his family went through a tragedy when his 3-year-old brother Žan was killed in a racing accident. During a race the young boy wandered on a track bellow one of the jumps and was hit by his father's motorcycle during landing. Tim Gajser rides with the number 243 in honor of his deceased brother, who was born on 24th of March. In 2015, Gajser won his first World Championship in the MX2 Class while riding for the Gariboldi Honda team. In 2016, Gajser graduated to the MXGP Class under the wing of Team Honda HRC. In a stunning rookie MXGP season, Gajser was crowned the 2016 MXGP World Champion.
Leggi
Notizie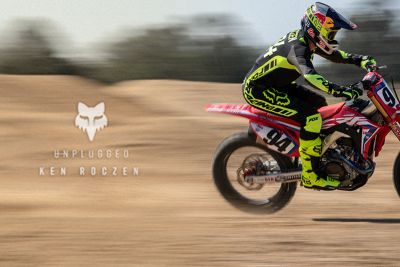 Ken Roczen | Unplugged | 1/17/21
Ken Roczen, Unplugged: from humble beginnings as an amateur motocross prospect in East Germany, Roczen's rise to the elite level has been an epic story to follow. After achieving world championship status in Europe, Roczen headed straight to the US with nothing but victory in his sights. Roczen has overcome what could have been multiple career-ending injuries and is now arguably the most popular rider both on and off the track. Go behind the scenes at Ken's private compound as he prepared for the 2020 Supercross season.
Gear Timecodes
01:08 - 360 Voke (Red)
02:22 - Flexair Mach One (Black/Yellow)
03:22 - Flexair - Coming Soon!
Leggi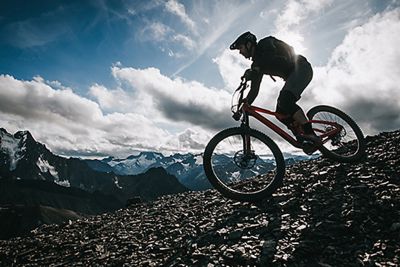 First Descent | Kenny Smith | 4/30/20
Every great adventure starts with a visionary. Kenny Smith's dream was to combine two passions - mountain bikes and helicopters - into one once-in-a-lifetime trip. The plan was simple: visualize the route, then make it happen. Between the initial vision and journey's end is a whole lot of fun. Join Kenny Smith and crew as they explore remote parts of British Columbia by bike and heli.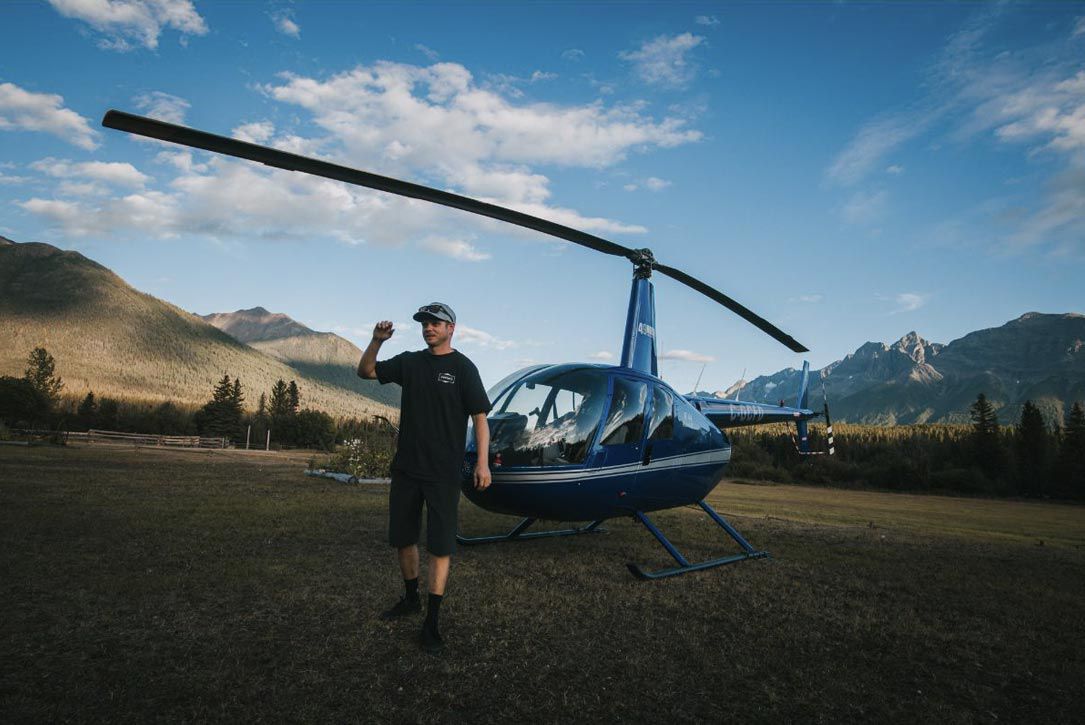 ¨I'm fortunate to have the opportunity to combine my new career in aviation with my passion for bikes. Exploring BC from the air opens possibilities for riding in zones I've never imagined. There's so much unexplored terrain in BC, it's hard to describe until you see the scope of it from the air.¨ - Kenny Smith.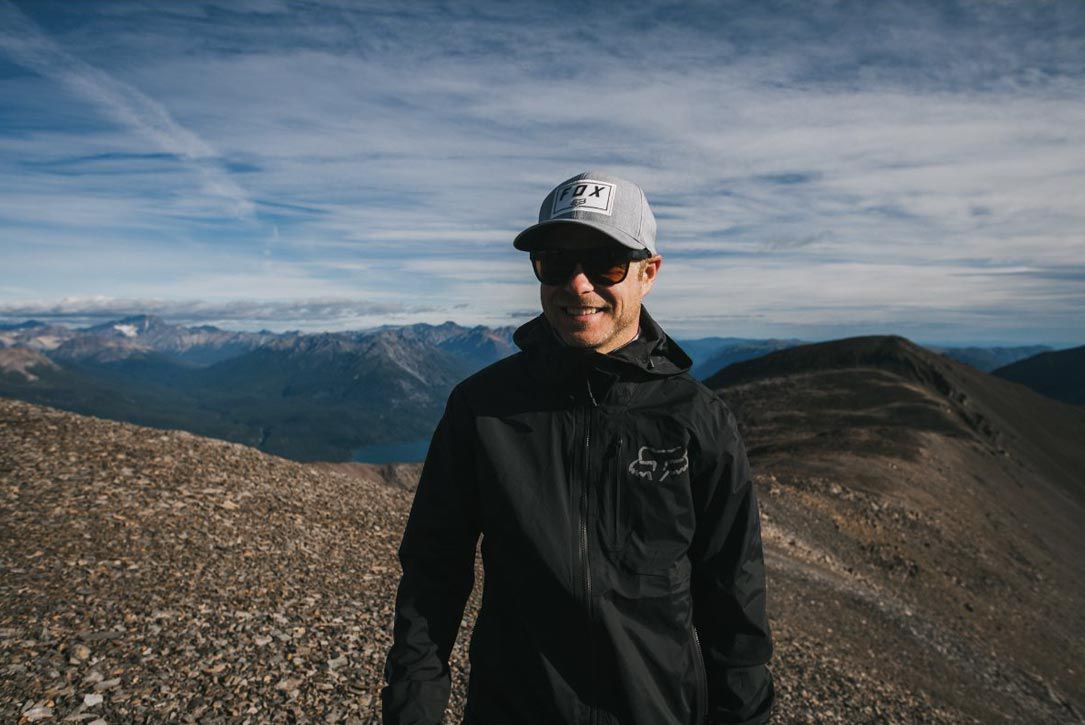 ¨Planning a trip like this is stressful not knowing if the lines will be rideable. The relief of seeing the zone and getting some tires on the ground is unbeatable. What you see from the air and the reality on the ground can be two different things.¨ - Kenny Smith.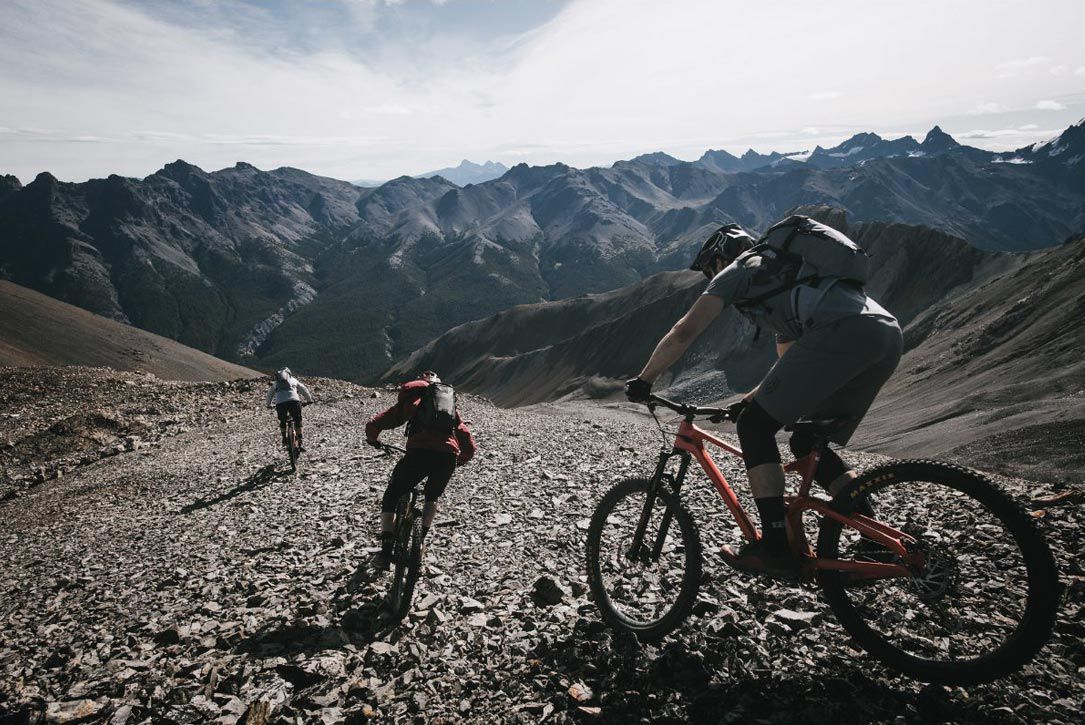 ¨Dropping into the first descents with Fraser and Charlie is a feeling I won't forget. We rode pockets of small rocks but found sections of sand, boulders, and lots of shale; pretty much every flavour of rock you could imagine.¨ - Kenny Smith.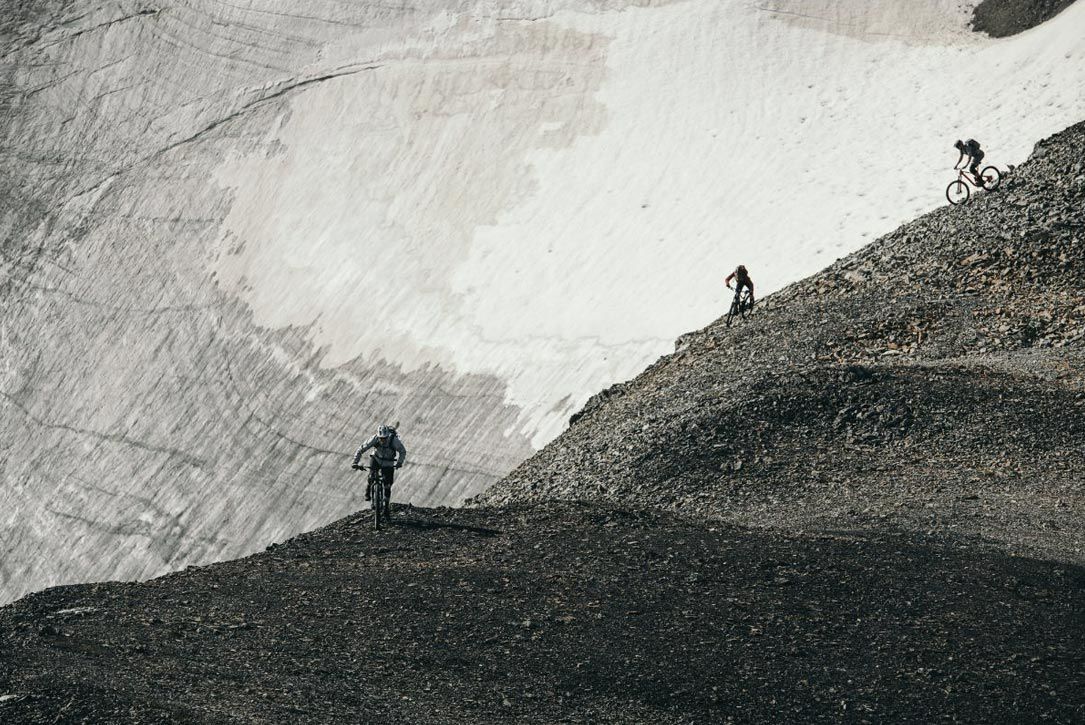 ¨Riding next to glaciers in remote British Columbia is unbelievable, and ultimately they created the terrain we were riding.¨ - Kenny Smith.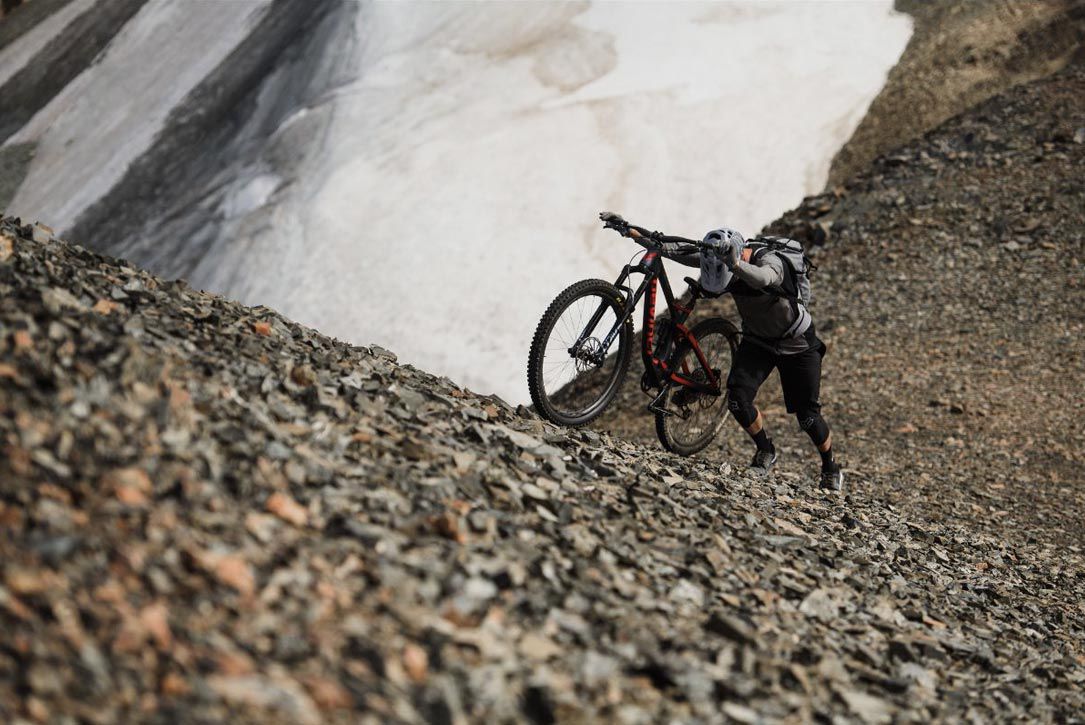 ¨The lines were big, and so were the hikes out.¨ - Kenny Smith.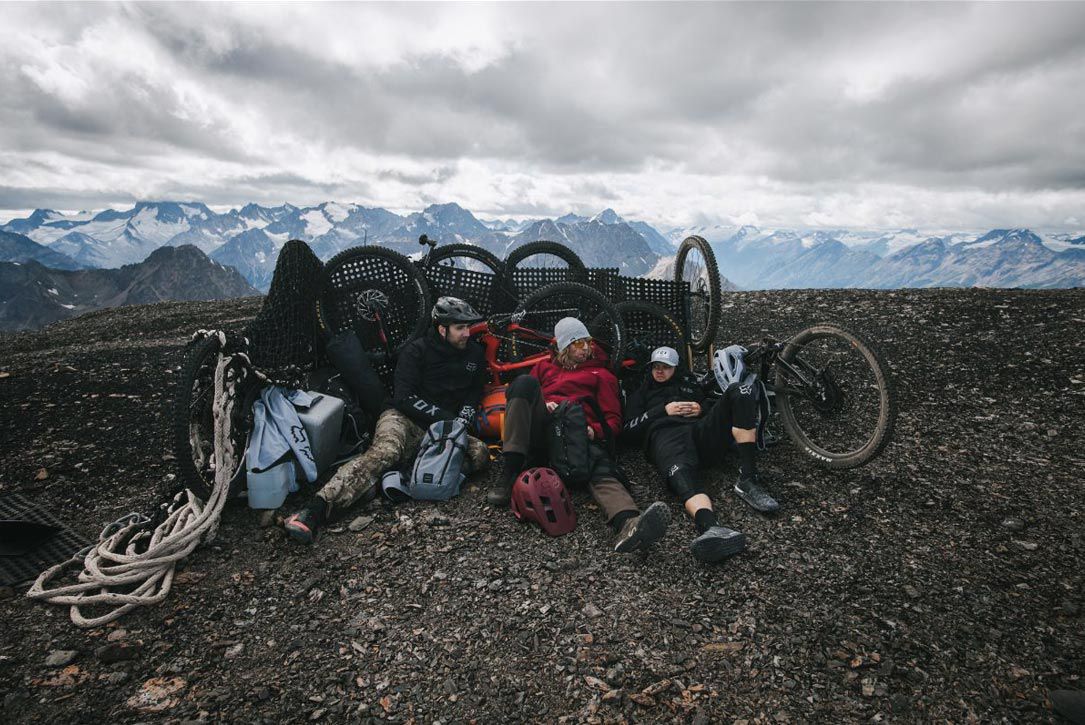 ¨We got into some crazy wind mid day and made a windbreak out of our camping gear. It made for a nice mid day rest after an eventful first 24 hours.¨ - Kenny Smith.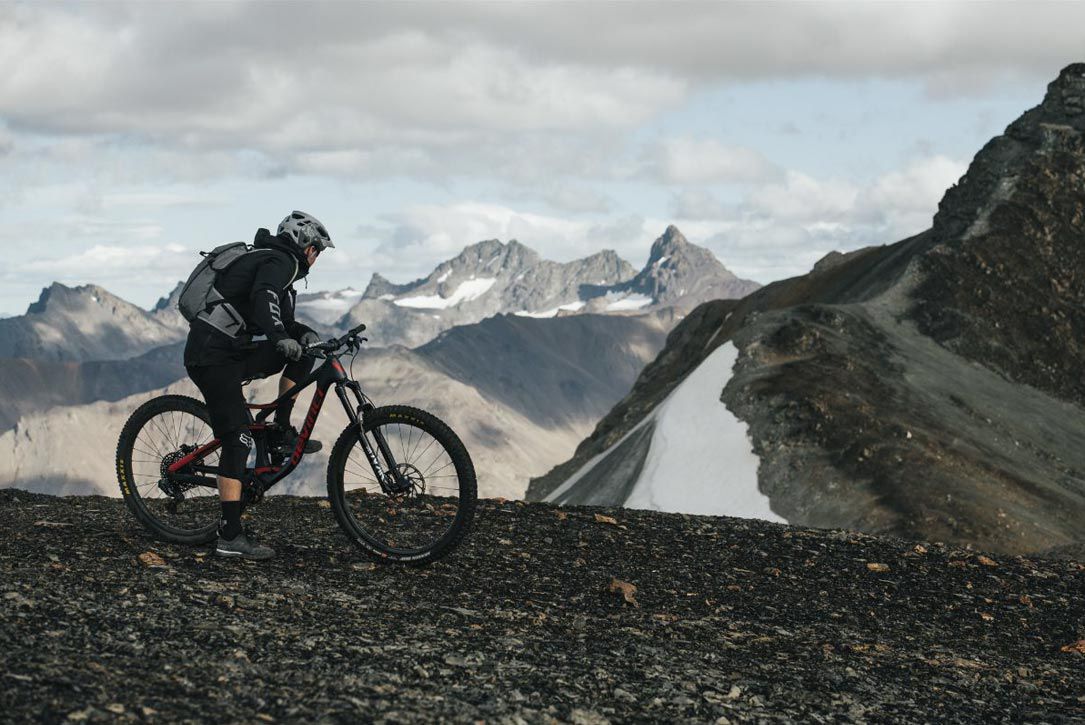 ¨The feeling of staring at infinite riding options has become an obsession.¨ - Kenny Smith.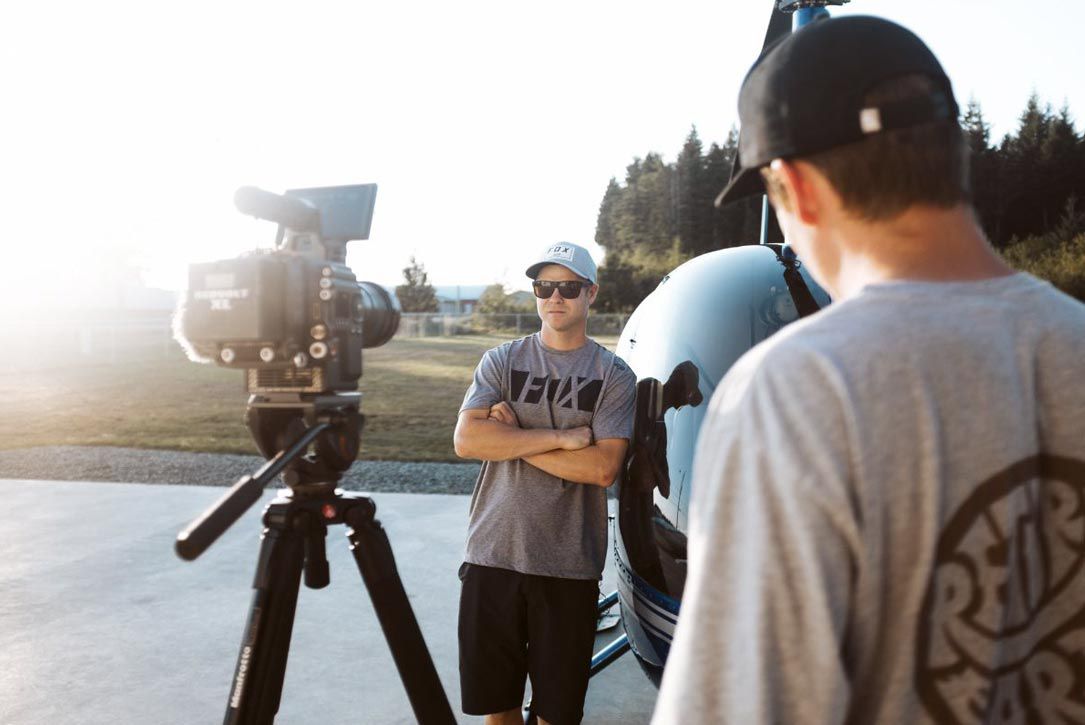 ¨It is always an honour to work on a project with Margus and Matt behind the lens. They're an amazing team to work with. Margus was the one who got me into the exploring remote places and multi day adventures. He's a beast and look forward to many more trips like this.¨ - Kenny Smith.
Featured Riders: Kenny Smith, Fraser Newton, Margus Riga, and Charles Diamond.
Leggi
FOX RACING® ITALIA - SITO UFFICIALE
Da più di 40 anni Fox Racing® è la marca leader in abbigliamento e protezioni da motocross e mountain bike. Oltre alle linee tecniche pensate per la pratica di motocross e MTB, FOX offre un'ampia collezione di abbigliamento casual da uomo, donna e bambino, ispirata al mondo off-road.Grazie al disegno innovativo dei suoi prodotti e alla continua ricerca dei migliori materiali, FOX è diventata la marca di riferimento per gli appassionati di motocross, enduro e MTB che vogliono equipaggiamenti sicuri e comodi senza rinunciare allo stile.